Skip to Content
Need a Prenuptial Agreement Lawyer in Palm Beach County, FL?
Our Trusted Prenuptial Agreement Lawyers Can Help
While couples plan for their big day of marriage, it's common for the topic of property and finances to come up in conversation and what that might mean in the event the marriage ends in a divorce. Attorney Lise Hudson at Hudson Family Law in Palm Beach County, FL works with couples who are interested in drafting prenuptial agreements before they are married. Prenuptial agreements are also known as premarital agreements, antenuptial agreements, or simply, prenups. A prenup is a written legal document that outlines details, such as how assets will be divided or what type of spousal support will be provided if the marriage ends in divorce.
Since so much of the future is uncertain, many couples find reassurance in this process to provide a clear understanding of how property and assets will be divided if unforeseen circumstances arise. Contact our office today to discuss a prenuptial agreement with Attorney Lise Hudson.
What Are the Requirements For a Valid Prenuptial Agreement in Florida?
In order for your prenuptial agreement to be valid in the state of Florida, make sure you've completed these requirements: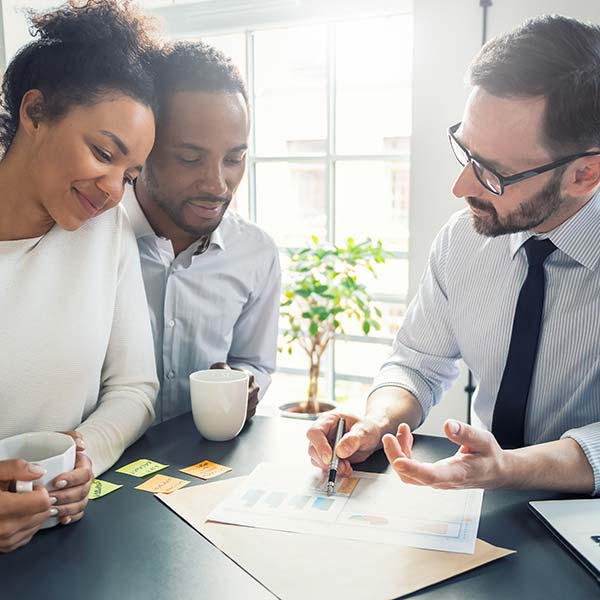 It must be in writing: The agreement must be clear, transparent, and disclose all assets, debts, and properties and properly assign responsibility for them. If full disclosure is not made within the agreement, then a judge may invalidate the document.
The agreement must be notarized: Florida law requires that your prenup is notarized by a certified notary public. Any prenup that contains real estate should have witnesses along with the notary. This helps to prove that the signatures were not forged in a court of law.
Any agreement must be done so voluntarily: Neither of the parties involved must feel rushed or threatened to sign the agreement. If this is brought up in a court of law, the prenup will most likely be invalidated by the judge.
A marriage must be taking place: If the prenup is signed too close to the date of the marriage, then one spouse may use it in a court of law to invalidate the terms of the agreement.
Additionally, the outcome of any agreement cannot be to the detriment of any children involved. Florida law prohibits certain things from being included in a premarital agreement, including waiving child custody rights, visitation, and child support. There are several legal complexities surrounding the creation and enforcement of prenups. Working with a skilled prenuptial agreement attorney is the best way to ensure that your rights and interests are protected throughout the process.
Common Reasons for a Prenuptial Agreement
Couples who enter into a premarital agreement aren't betting on divorce. Similar to an insurance policy, prenups provide protections in an unpredictable future, especially for couples who are older when they marry, have been through divorce previously, or have children from a previous marriage. Common reasons for a prenuptial agreement include:
Establishing guidelines for dividing assets and property
Documenting wishes for life insurance policy disbursement
Protecting family and estate plans
Keeping finances separate if one spouse has a great deal of personal wealth before the marriage
Protecting one spouse from the other spouse's debt
Protection for stepchildren in the event the biological parent dies
What Are The Benefits of a Prenup?
Contrary to popular belief, prenups are not just for the wealthy. They are a great way for couples to enter marriage with a clear understanding of one another's financial standing and expectations for the future. Fortunately, our Palm Beach County prenup lawyers have everything you need to help you through this process. Some of the benefits of a prenup include:
Easing personal and family concerns
Avoiding litigation costs in the future
Protecting all types of assets
Protecting the rights and interests of children involved
Wills, trust, and estate issues
Discuss your Concerns with Palm Beach County Prenup Lawyer
Many financial and legal discussions can feel daunting or overwhelming, and it may be uncomfortable to think about drafting a prenuptial agreement. Lise Hudson at Hudson Family Law brings comfort, compassion, and understanding to the process to help all of our clients feel comfortable and design a prenup that achieves their goals. Contact our office in Palm Beach County, FL to learn more about prenups or to schedule a consultation today.
Schedule a Consultation Today