Skip to Content
LGBTQ Relationship Legal Assistance in Palm Beach County
We Fight for Family Rights for LGBTQ Relationships
Attorney Lise Hudson at Hudson Family Law in Palm Beach County, FL represents clients in LGBTQ relationships in all matters regarding family law. The United States Supreme Court legalized same-sex marriage in all 50 states in 2015. However, many of the rights awarded to heterosexual individuals and couples are still not available to the LGBTQ community. This creates significant hurdles and discrimination against same-sex married couples seeking common rights. Contact Attorney Hudson to schedule a consultation for help in these matters today.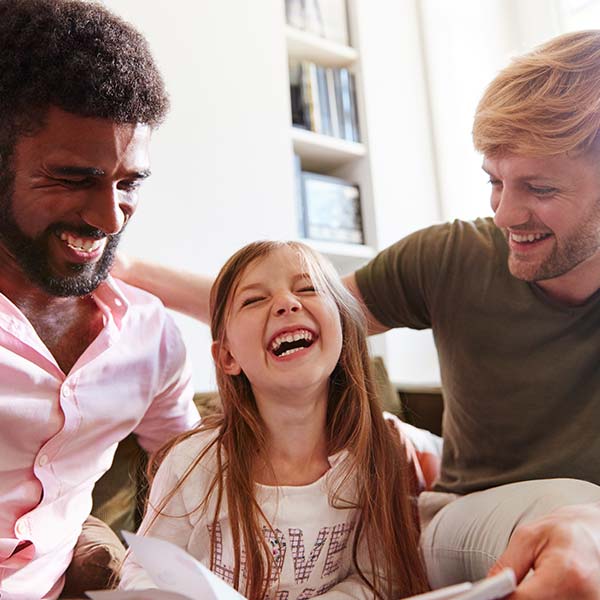 Legal Assistance in Florida for the LGBTQ Community
While the Supreme Court delivered a victory nationally for same-sex marriage, most other laws pertaining to the LGBTQ community are decided on at the state level. Many states, especially those in the south with conservative views, are required to recognize same-sex marriage but have failed to move forward with other fundamental human rights for this part of the population. The result is that members of the LGBTQ community do not enjoy the same rights as opposite-sex married or cohabitating couples. Even outside of marriage and family rights, the lack of progress on LGBTQ freedoms means that they face discrimination in many areas of life, including employment, education, healthcare, schooling, and more.
Family Law Services for LBGTQ Relationships
In southern states where conservative politics and religion outnumber progressive and liberal ideas, members of the LGBTQ community are discriminated against daily. The discriminators are protected by laws based on religious beliefs. Without federal government rulings to go with legalizing same-sex marriage, the LGBTQ population is in jeopardy of being illegally discriminated against without the offenders being held accountable. We can help fight for LGBTQ relationship rights in the areas of:
An Attorney Representing LGBTQ Family Rights
Attorney Lise Hudson at Hudson Family Law has experience representing LGBTQ relationships in court in Palm Beach County, FL. Our firm understands the challenges and discrimination same-sex couples face when seeking the rights given to heterosexual couples. Whether you're looking to adopt a child, end a marriage, or need assistance with premarital or postnuptial agreements, we provide confidentially and trusted legal counsel on all matters related to family law. Contact us to schedule a consultation today.
Schedule a Consultation Today