Skip to Content
Get Your Family Law Questions Answered
Divorce law, child support regulations, and other family law matters are challenging to navigate. Florida law has plenty of provisions governing these issues, but it can be nearly impossible to fully understand all aspects of the law. If you're dealing with any family law issue in Palm Beach County, FL, Hudson Family Law is here to help. Our attorney has decades of experience with these situations, and along with her team, she's dedicated to giving you the compassionate, reliable counsel you deserve. Allow us to answer your questions.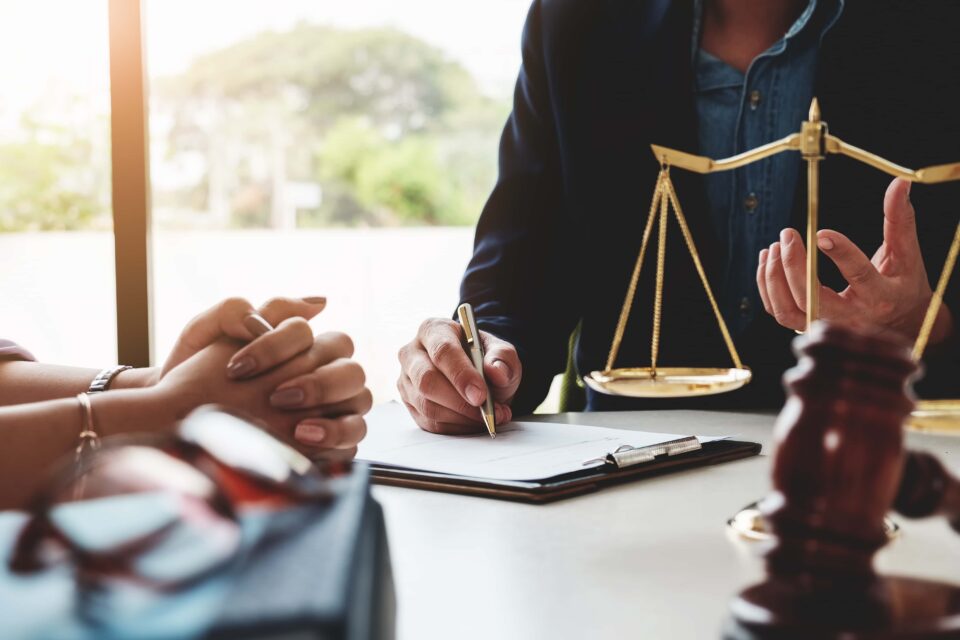 What Kind of Cases Does Hudson Family Law Handle?
Whether you need help understanding family law, divorce, or child support provisions, Hudson Family Law can help. Lise Hudson and her team have experience with a wide array of issues with family law, and we're well-equipped to help with cases involving the following:
How Can an Attorney Help Me?
Divorce and family law have many caveats, and even straightforward legal codes may be difficult to decipher. That's why it's crucial to have an experienced attorney on your side. When you work with Hudson Family Law, you'll have the benefit of 30 years of expertise, as well as kind, caring service. We know you need accurate counsel, but we also understand the importance of compassionate support during this challenging time. Choosing a reputable attorney is the best way to improve your results and bolster your support system.
Is My Consultation Confidential?
Yes. All parts of your consultation are 100 percent confidential. You never have to worry about our family law attorney sharing sensitive information.
Do You Handle Child Support Cases?
Yes. Lise Hudson and her team are here to help you navigate the waters of a child support case. We handle a wide range of other children's issues as well, including custody agreements and parental timesharing.
Do You Provide Phone Consultations?
We'd be glad to hear from you over the phone. Nevertheless, we recommend visiting us in person for the best consultation experience. If you have concerns about meeting face to face, we can discuss virtual options.
How Should I Prepare for Divorce Proceedings?
The best way to prepare for a divorce is to get your finances in order. Keep a record of all your financial information, so it's easier to establish how much your total assets are worth. Moreover, financial stability will be vital as you exit your marriage and seek custody of your children.
How Do I Establish Paternal Rights?
A name listed on the birth certificate does not guarantee paternal rights in Florida. All issues of paternal rights must be settled in court. Fortunately, the team at Hudson Family Law can help you maneuver through this process.
How Long Will My Divorce or Family Law Matter Take?
There is no way to estimate how long your case will take without first learning your unique circumstances. Every family law matter is different, and cases may take longer depending on the attorney, litigation, and general handling of the case. When you consult with our divorce law firm, we'll be able to better estimate how long your issue may take to resolve.
Can I Get Alimony If I Wasn't Married Very Long?
Yes. Alimony is dependent on the length of a marriage. Instead, alimony is determined based on the need and ability of each party respectively. However, you may be eligible for a different type of alimony depending on the length of the marriage.
How Does the Court Divide Marital Assets?
In most cases, division starts with a 50/50 split. However, one party may dispute the other's right to certain items or assets. Inheritances, income earned outside of the marriage, and assets acquired without your partner may all be reasons to dispute an equitable split.
Can a Father Have Visitation Rights If He Isn't Paying Child Support?
Child support payments do not entitle a parent to visitation rights. Regardless of whether a father is paying child support, he must go through the court to have legal access to the child.
Get in Touch with Our Firm Today
At Hudson Family Law, we know that getting through a common-law divorce can be a struggle. Whether your separation is amicable, or you require litigation, Lise Hudson and her team are here to help. We always welcome your questions about other family law matters, including LGBTQ issues. Schedule your appointment today and find out what we can do for you.