Skip to Content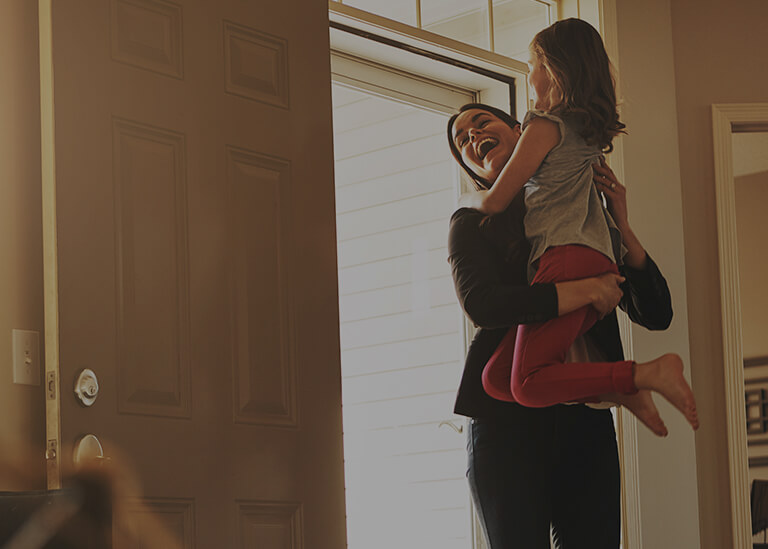 An Award-Winning Family Law Firm in Palm Beach County
Divorce and family law cases can be stressful because of the various personalities, assets, and finances involved. However, working with an attorney experienced in family matters plays a significant role in the successful and amenable outcome of your case. At Hudson Family Law, we work diligently to simplify divorce and related litigation so all parties can move on productively in life. Founded by Lise Hudson, our firm has over 32 years of experience and was recently recognized with 2020 Best of Palm Beach Award by the Palm Beach Post and is a top-rated attorney in the U.S. by Super Lawyers®. Contact us today to schedule a consultation.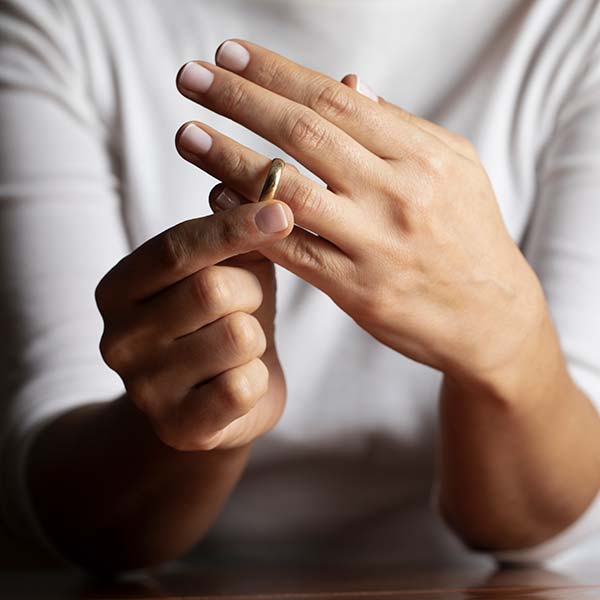 You Deserve a Qualified Attorney on Your Side
Just as every family is unique, so too is every divorce and family case. With over three decades of litigation and a practice dedicated to guiding families through negotiations and legal proceedings, Hudson Family Law is accomplished in every area of the profession. We fight hard for the rights of all of our clients and will not hesitate to take legal measures to obtain justice that is rightfully theirs. Not every divorce is complicated, ugly, or filled with animosity. Still, working with a qualified divorce lawyer will ensure you have an objective negotiator on your side to handle any unforeseen complications.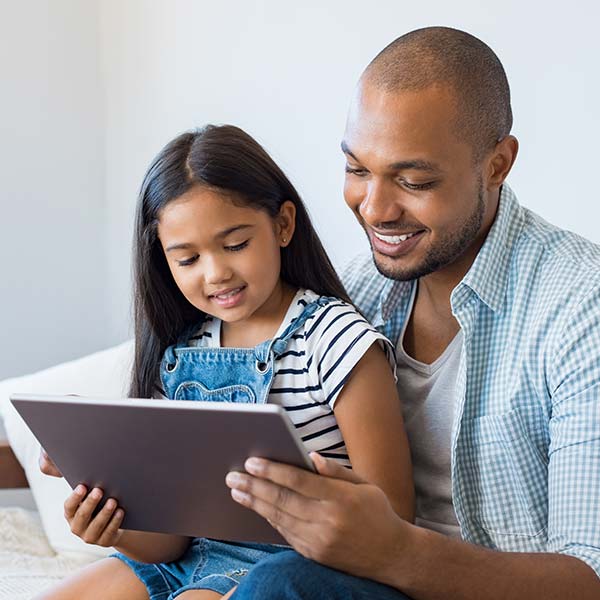 Superior Family Law Representation
Our firm represents clients in all phases of marriage. From prenuptial agreements to divorce, division of assets, and child custody, the firm works diligently to reach favorable outcomes for every client. She understands that your goals may differ from your spouse's wishes and is fully prepared to use our firm's resources and experience to ensure your rights as a spouse and parent are upheld by the law.
Ready to Get Started? Request a Consultation