Skip to Content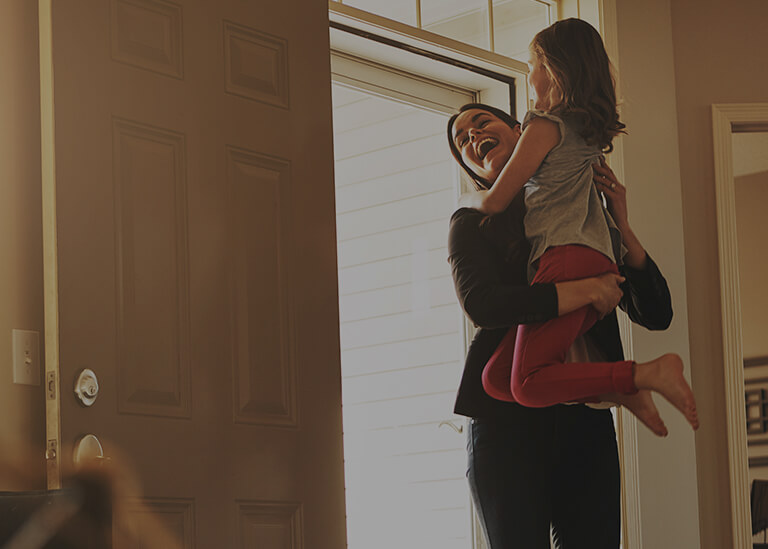 Family & Divorce Law Services in Palm Beach County, FL
Award-Winning Family Law Firm
Divorce and family law cases can be stressful. Working with an attorney experienced in family matters plays a significant role in your case's successful and amenable outcome. At Hudson Family Law, we work diligently to simplify divorce and related family law litigation so all parties can move on productively in life.
Recently recognized in the 2020 Best of Palm Beach Awards by Palm Beach Post as the Best Divorce Attorney, our firm was founded by Lise Hudson, a Super Lawyers®' top-rated attorney in the U. S. who has more than 32 years of experience. Hudson brings an abundance of experience from her time with Montgomery and Larmoyeux, where she represented severely injured clients million-dollar contract enforcement cases, and multi-million-dollar divorces. Her success and reputation have followed her after she established the Hudson Family Law firm to focus on her specialty—family law. Schedule a consultation with our attorneys in West Palm Beach to discuss your specific needs.
Family Law Services
Family law is an umbrella term that covers various situations involving spouses and children seeking justice in divorce, equitable distribution (property division), child custody battles, spousal support including alimony, paternity suits, abuse cases, and fulfillment of divorce obligations. Retaining a legal representative when attempting to remedy these issues is vital to the success of your case. Our firm approaches these cases strategically and compassionately. Hudson Family Law offers the following services for potential clients looking for a family lawyer:
At Hudson Family Law, we understand that every family is unique. With more than three decades in the courtroom, we have encountered almost every imaginable scenario. Although every situation that might arise is not listed above, our firm is well able to resolve your circumstances.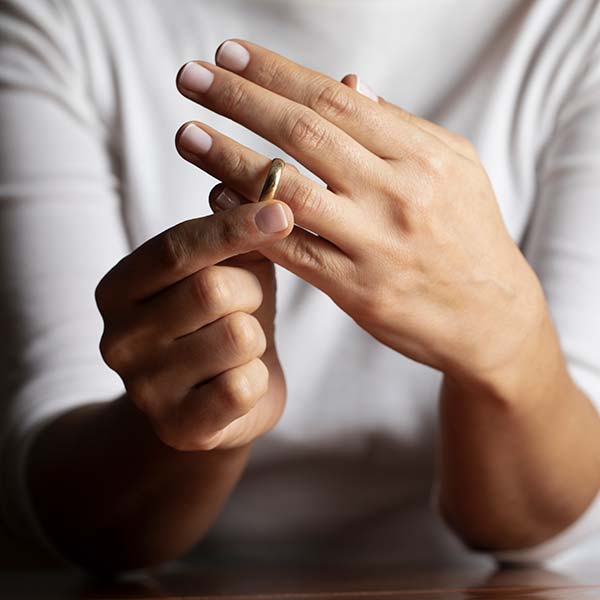 Divorce Services
Whether you are involved in an amicable divorce or contested proceedings, the process is challenging. For those in long-term marriages that have accrued a substantial number of resources, it can be paralyzing to consider how to divide the marital estate, especially given the complexity of Florida law. Everyone reacts to divorce differently, but it should come as no surprise that tension and emotions run at all-time highs during the process. At Hudson Family Law, we approach each case with the utmost sensitivity and compassion for our clients.
The state of Florida mandates that parties wishing to dissolve a marriage are required to attempt mediation before the case is presented to a judge. Legal representation is not necessary at the mediation session. A third party will assist the separating parties in agreeing on assets, children, and other responsibilities and duties in this mediation session. However, it is recommended to seek legal representation for these sessions. Retaining a family divorce lawyer can give you valuable insights into navigating the legal system, explain legal proceedings, and translate laws into understandable language.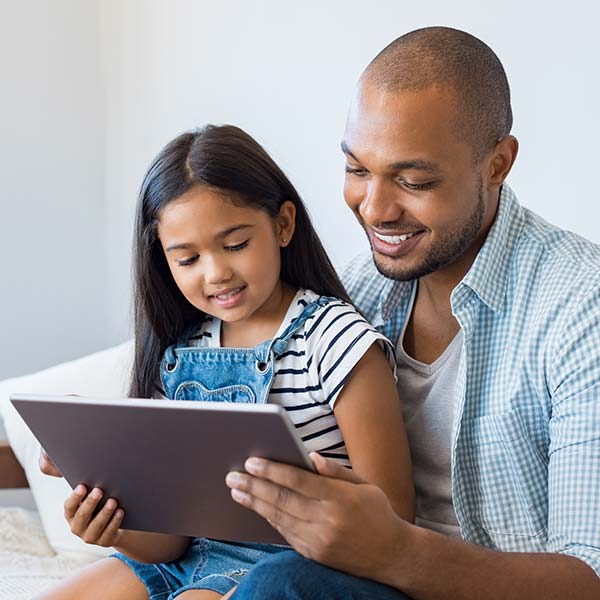 Why Choose Our Family Law Practice?
Choosing the right attorney can make all the difference. You need a divorce attorney who passionately advocates on your behalf while understanding your needs and goals. Hudson Family Law accompanies clients to mediation sessions, poised to put their interests first.
If neither party nor their attorneys can come to terms on divorce agreements, Hudson Family Law is fully prepared to go to court and present your case to the judge. Hudson Family Law's goal is to enable you to walk away from the settlement satisfied with the result.
Divorce proceedings impact every client differently. Winning the case isn't the sole priority. Hudson Family Law takes a holistic approach and places great emphasis on ensuring that our clients are coping with this tremendous life change in emotionally healthy ways, so you can start your next chapter peacefully.
Ready to Get Started? Request a Consultation