Skip to Content
Same-Sex Divorce in Palm Beach County
Legal Services for LGBTQ Couples Going Through Divorce
In 2015, the US Supreme Court voted to legalize marriage for gay couples across the nation. Still, here in Florida, the LGBTQ community is underrepresented in the legal field. At Hudson Family Law, we know that navigating the law is tough, and coping through a divorce is even tougher. That's why we help same-sex couples throughout the lengthy and strenuous divorce process in Palm Beach County, FL.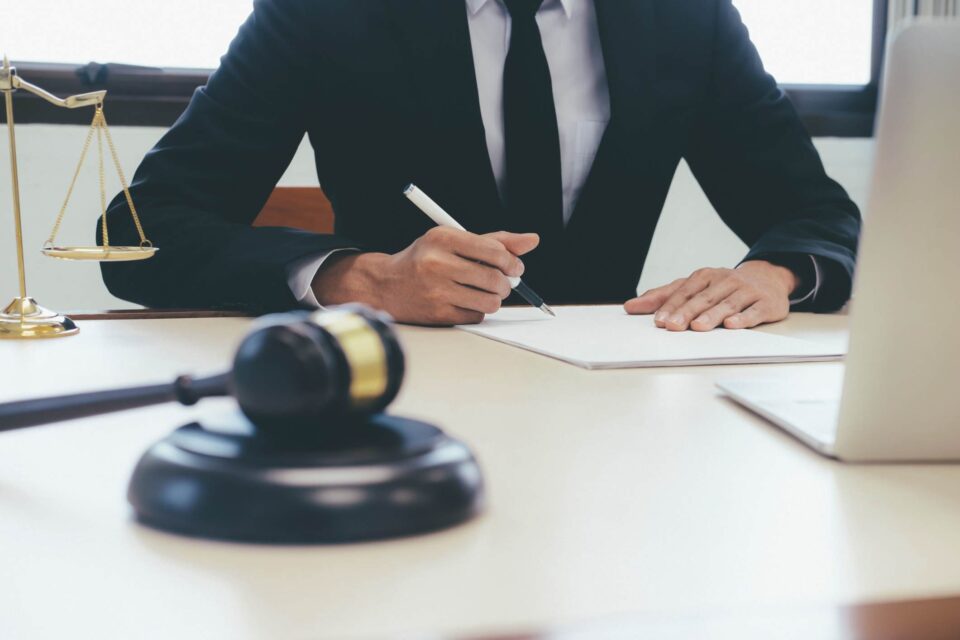 Why Consult an Attorney?
We always recommend consulting a lawyer when dealing with the complex legal system. An LGBTQ divorce lawyer is particularly important, as you'll be juggling challenging laws, deadlines, paperwork, and a range of emotions. Having a same-sex couple divorce lawyer by your side through it all is invaluable. They'll be able to fight for your rights to finances, estate, assets, custody, and other significant parts of your life to the fullest degree.
Same-Sex Couple Divorce Standards in Florida
In the State of Florida, divorces must first go through the mediation process before showing up to court for a final decision. In mediation, both parties negotiate their terms of divorce through a third party and with the help of their respective same-sex couple divorce lawyer. As is often the case with divorces, the two divorcees rarely come to an agreement in mediation, which leads to a court hearing.
The specific standards set for same-sex couple divorce in Florida include the following:
The marriage must be official in the eyes of the law, whether it happened in Florida or another state.
The marriage must show evidence of being broken, or at least one spouse must be considered mentally unfit to continue the marriage for at least three years before the filing.
One or more of the spouses must have lived in Florida for at least a six-month period before filing for divorce.
Aspects of Same-Sex Divorce That We Cover
Hudson Family Law is well-prepared to serve people undergoing a same-sex divorce. Along with our genuine dedication to winning our clients their fair share of the divorce deal, we also boast professional and experienced attorneys with strong negotiation skills who can advocate for your rights with finesse.
Alimony: In divorce, alimony means allowing both parties to enjoy the same lifestyle as they did while married.
Child custody and support: In same-sex marriages, children are often adopted, which makes it harder to set custody terms.
Property division: Since same-sex marriage is fairly new in Florida, it's hard to legally define asset terms like properties.
Mediation: Mediation is a process where both parties meet to negotiate the terms of their divorce. It often gets messy and ends up moving on to a court hearing.
Civil court action: All the above challenges will likely lead to a day in the courtroom. We'll gather all the facts to represent you in civil court so you can rightfully keep what is yours.
Schedule a Consultation With Hudson Family Law
Coping with divorce is hard, but your legal journey doesn't have to be. Our attorneys at Hudson Family Law serve justice with expertise and compassion, even winning the 2020 Best of Palm Beach family law attorney award. We offer free LGBTQ divorce consultation for anyone in search of assistance. Contact us today for advice from an expert LGBTQ divorce lawyer in Palm Beach County, FL.
Schedule a Consultation Today