Skip to Content
Division of Assets Attorney in Palm Beach County, FL
Equitable Distribution of Assets
Hudson Family Law in Palm Beach County, FL represents clients in the division of assets cases for divorced couples. Attorney Lise Hudson is an award-winning family lawyer representing husbands and wives seeking a divorce, division of assets, child support, and other marital differences. The state of Florida does not follow the equal distribution of assets, so it's essential to have an attorney like Lise Hudson familiar with Florida law on your side. Contact our office to schedule a consultation today.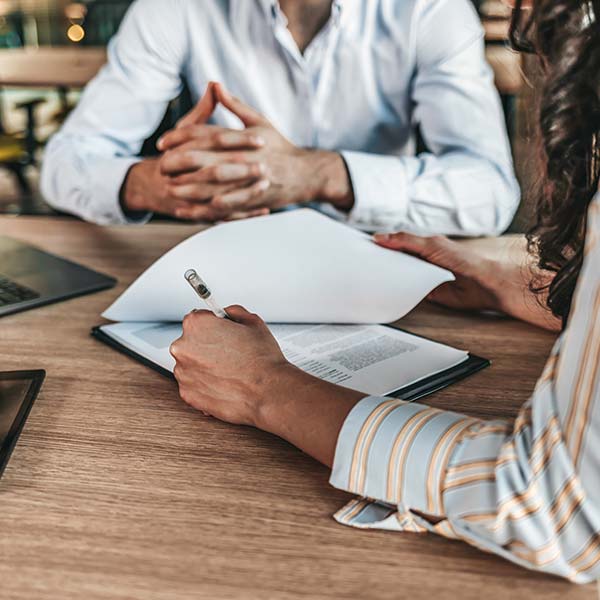 The Fair Division of Assets in Divorce
Every state handles the division of assets in its own way. Here in Florida, the law calls for equitable distribution of assets, meaning a fair distribution based on many factors. Fair doesn't always mean an equal split down the middle. Judges use a set of guidelines to determine the value of assets, and everything, including high-value assets and any marital debt, are taken into account for distribution.
The Difference Between Marital and Non-Marital Assets
An asset is defined as any item of value owned by a person that could be exchanged for cash. Assets are predominantly material items such as real estate, cars, jewelry, antiques, furniture, savings and investment accounts, or family business interests. Assets are categorized as either marital or non-marital.
Marital Assets
This includes anything obtained jointly or individually but used during the course of the marriage. Anything purchased by one spouse before marriage but given joint ownership of and used during marriage, such as a home or vehicle, is also considered a marital asset. Gifts, banking accounts, retirement accounts, and family business interests are all marital assets.
Non-Marital Assets
Non-marital assets are anything obtained by a spouse prior to marriage, with the person retaining full, sole ownership of that item without any shared ownership or use during the marriage. Non-marital assets require some form of proof of ownership. Any items included in a pre-or postnuptial agreement are considered non-marital assets.
Consult With a Family Law Attorney About Assets
If you're a husband or wife seeking the fair distribution of assets in a divorce, Lise Hudson of Hudson Family Law in Palm Beach County, FL can help. Our practice has over 30 years of experience representing individuals in courtrooms and legal proceedings. We specialize in all areas of family law, and Attorney Hudson has helped countless clients in similar situations as you. Contact us today to schedule a consultation.
Schedule a Consultation Today