Skip to Content
Family Law in Palm Beach County, FL
Family Law Representation
Family law covers various situations involving spouses and children seeking justice in child custody battles, paternity suits, abuse cases, and fulfillment of divorce obligations. Lise Hudson, family law attorney at Hudson Family Law, has over 30 years of legal experience fighting for client's rights and guiding them through the complicated court system. If you need the expertise of a knowledgeable lawyer, contact our firm today to schedule a consultation with Lise Hudson.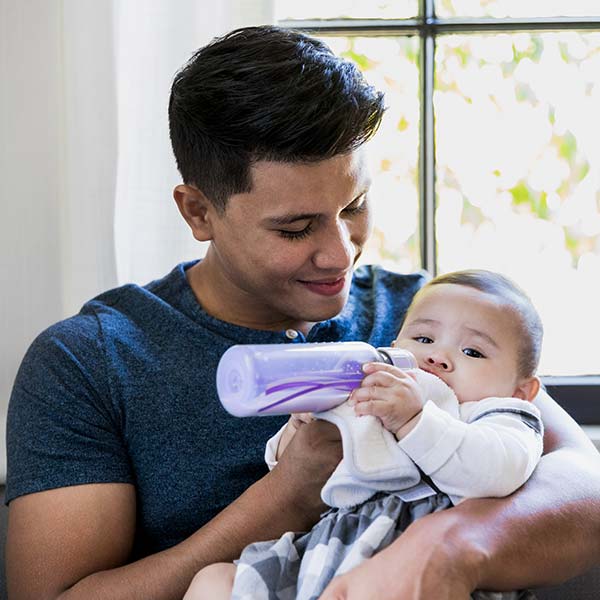 Paternity Rights and Determination
When a child is born, the relationship of the mother is always presumed. However, even in cases where two people live together but are not married, it is still required to determine the identity of the natural father. Without rulings in paternity, biological fathers have no rights when it comes to custody, visitation, or decision-making in the child's life. Requests for child support or help raising the child also require a ruling in a paternity suit. It is within the rights of both the father and mother to seek legal proceedings to establish the paternity of a child, and Hudson Family Law represents cases for both sides.
Post Divorce Proceedings
Even after a divorce is finalized by the court, that doesn't always mean that's the end of it. Our family law firm has been involved with numerous cases after a divorce, representing both wives and husbands because of:
Unpaid child support
Increase or decrease of reported spousal income
Timesharing request changes
Alimony adjustments
Changes in a child need as they age
Child Protection From Physical and Sexual Abuse
Whether you have been accused of physical or sexual abuse of a child or you suspect a child may be the victim of ongoing abuse, Attorney Hudson is qualified to represent accused clients or notify proper authorities for further investigation into a child's safety. It is critical that children have the full protections they deserve from abuse of any kind.
Consult With an Experienced Family Law Attorney
At Hudson Family Law in Palm Beach County, FL, we understand that every family situation is unique. With more than three decades in the courtroom and specialty practice in family law, Attorney Hudson has encountered almost every imaginable scenario possible, even if it isn't exactly like the situation you're facing. This experience brings confidence to all of our clients when they choose to work with us. Contact our office to schedule a consultation today.
Schedule a Consultation Today