Skip to Content
Alimony Lawyers in Palm Beach County, FL
Establish Child Support or Alimony with Hudson Family Law
Family law matters of any kind can be challenging to navigate without a solid support system. Both pursuing and contesting alimony in Florida can be a contentious process for everyone involved. Determining child support can also bring complications without assistance from someone who understands the ins and outs of the guidelines in Palm Beach County. You deserve to have a team in your corner to help you achieve a fair arrangement in all matters related to your separation or divorce. The family law attorney team at Hudson Family Law are highly experienced in these matters and are ready to advocate for you and your child.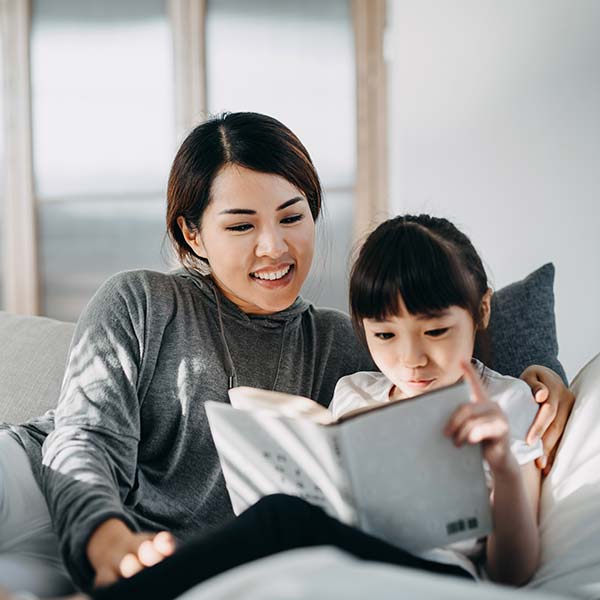 What is Alimony?
Alimony refers to payments made from one spouse to the other during periods of separation or following divorce. The goal with these transactions is to help spouses maintain a standard of living similar to that which existed in their marriage.
Is Alimony Always Available?
No, alimony is not available in every situation. The spouse seeking alimony must provide the judge with sufficient evidence of their need for payments. This may include evidence of the following:
The paying spouse's ability to provide payments
The receiving spouse's inability to maintain their normal standard of living
What Are the Alimony Support Payments in Florida?
Alimony support payments are determined based on a multitude of factors. The judge will use these factors, among others, to make a decision that is fair to both parties:
Marriage duration
Standard of living
Age of each party
Physical and emotional condition of each party
Financial resources and income of each party
Child
What Are the Types of Alimony Payments in Florida Divorces?
Under Florida law, there are four types of alimony awards available to divorcing couples. This award is determined based on the needs of the receiving spouse:
Rehabilitative Alimony
Bridge-the-Gap Alimony
Permanent Alimony
Durational (Temporary) Alimony
What is Child Support?
Child support is a payment amount awarded to parents who are either seeking a divorce or do not live together. It is intended to cover the following items, among others, to maintain the child's standard of living: food, clothing, education, healthcare, hobbies
How Is Child Support Established?
Florida child support guidelines are used to determine a fair arrangement of awards for all parties involved. These comprehensive guidelines take factors including the following into consideration:
The standard cost of childcare
The income of both the mother and father
The amount of overnight stays the child has with each parent
How Are Child Support Awards Enforced?
Any child support awarded by the court is a strict legally binding agreement. There are numerous methods of enforcement that may be used to ensure that parents receive proper payments. These methods may include the following under Florida law:
Garnishment of wages
Garnishment of tax refunds
Suspension of a driver's license
Can Parents Seek Modification of a Prior Child Support Award?
Post-judgment modifications can be made to child support awards even years after the awards were initially determined. This can be related to major lifestyle changes or unforeseen circumstances. Our team can help you properly explain your case and make changes to the original court order.
Schedule a Consultation with Our Team Today
If you are considering filing for a divorce in Florida, Hudson Family Law is here to support you through every step of the process. Our certified attorneys are ready to represent you in your divorce proceedings. We understand the complexities involved in obtaining child support and alimony. We are dedicated to your family's success and will work to help you achieve a fair arrangement. Schedule an appointment with us today to get started.
Schedule a Consultation Today