Skip to Content
Expert Paternity Lawyers in Palm Beach County
Hudson Family Law Handles Paternity Suits
Paternity is a fundamental pillar in the lives of mothers, fathers, and children alike. If you are looking to resolve a legal matter involving paternity or child custody in Palm Beach County, Hudson Family Law is available to help you. Our compassionate team of attorneys has several years of experience helping mothers and fathers through challenging family law matters. We understand the complexities that often surround these types of disputes and are here to support you throughout the process. No matter if you are looking to establish or contest paternity, seek custody, or handle another family law matter, we will provide the dedicated assistance you are looking for.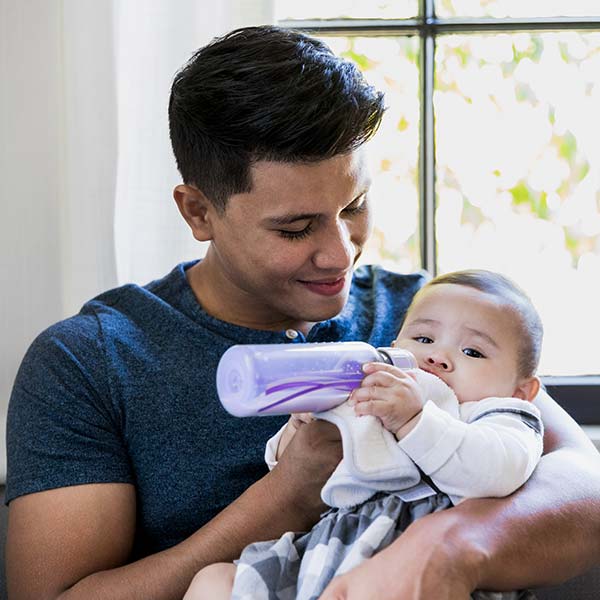 What is Paternity?
Establishing paternity can result in a wide range of benefits for both the child and the parents involved. Paternity entitles the child to the following, if available from either parent:
Family medical history information
Health insurance and support
Life insurance
Military benefits
Veteran's benefits
Social security benefits
The right to inheritance
What is the Florida Paternity Law?
Florida Paternity Law allows fathers the right to establish paternity from birth up to age eighteen. This provides fathers the option to be a part of their child's life no matter how old the child is. As long as the father has been a Florida resident for at least six months, they have the ability to file a paternity petition.
How Can Paternity Be Established in Florida?
The most straightforward way to establish paternity in Florida is through marriage. However, if a mother is not married when the child is born, there is technically not a legal father under Florida law. There are four options to establishing legal paternity through the courts if the child was not born out of a marriage. This includes the following options:
Acknowledgment of paternity
Administrative order based on DNA testing
Court order
Legitimation
How Does Paternity Relate to Child Custody?
Child custody, which can be either legal or physical, involves a separate in-depth legal process. After paternity has been established, many doors will open for both the parent and the child. These opportunities include the possibility of the court making orders for the following:
Child custody
Health insurance
Reimbursement of pregnancy expenses
Reimbursement of birth expenses
How is Paternity Contested?
A petition may also be brought to court with the intention of contesting paternity allegations. This includes an affidavit from the child's legal guardian who believes he is not the father. Genetic testing, along with additional evidence, is typically used in these cases.
How is Paternity Established Through the Courts?
Under Florida law, paternity can be established through a petition brought to the court. This can be done by either the mother of the child or any man who believes himself to be the father of the child. This process involves required hearings and possibly genetic testing.
What are the Benefits of Establishing Custody?
The main benefit of establishing custody is the ability to have one-on-one time with the child. This also brings child support payments into the picture and demonstrates dedication from the parent. Custody can also provide the parent input in major decisions for the child such as: housing, education, religion, healthcare and travel.
Schedule a Consultation with Us Today
Family law matters can be challenging to navigate without a strong support system behind you. The Hudson Family Law team genuinely cares about the outcome of every family law issue. We are here to help you with your paternity concerns. You deserve to have someone on your team who will advocate for your rights. Schedule an appointment with our compassionate attorney team today to get started.
Schedule a Consultation Today