Skip to Content
Answering Your Questions About Child Support in Palm Beach County, FL
Child support is a complicated topic and generates lots of questions from parents getting a divorce. Hudson Family Law is here to help by offering this child support FAQ. Our child support attorneys can answer any questions you have about child support in Palm Beach County, FL. Browse through our child support FAQ in Florida to get your child support questions answered. If this Florida child support enforcement FAQ doesn't answer all your questions, you can get in touch with us directly. We've put together these questions and answers to answer the question, "what kind of questions should I have for a lawyer about child support?". Don't hesitate to call us if you have more questions or want to schedule a consultation.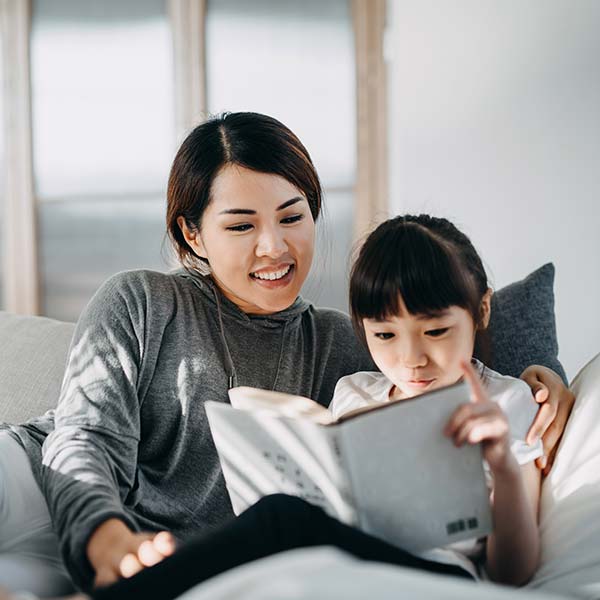 Answers to Common Child Support Questions
Our child support attorneys have prepared the answers to the questions we most frequently receive related to child support in Florida. Check them out, and don't hesitate to contact us with additional questions.
What is child support?
Child support is defined as money paid from one parent to another for the benefit of their children.
How is child support determined in Florida?
Every state has its own rules about how child support is determined. In the state of Florida, the amount of child support a parent is entitled to receive or obligated to pay is determined according to guidelines defined by state law. These laws are designed to ensure the amounts are fair. The income of each parent is considered, as are the standard needs for the child and the child care and healthcare costs.
Do fathers always pay child support after divorce?
Our attorneys represent mothers and fathers in child custody cases. We have helped several fathers achieve and maintain fair arrangements with their former spouses. Mothers sometimes pay child support to custodial fathers, but most often, they are the custodial parents while the non-custodial fathers pay child support.
How do you modify child support in Florida?
Child support orders are determined based on the income of both parents, as well as the needs of their child. If any of these factors change, a support order can be modified to reflect the new circumstances. You can submit a support order review, assuming you meet the circumstances. Our attorneys can help with this process.
What happens if there is a failure to pay child support in Florida?
Various tools may be implemented if a parent fails to pay child support in Florida, including withholding income. A Notice of Delinquency can be sent, and a judgment can be rendered if the delinquency is not paid. That judgment acts as a lien against real property, including vehicles. A parent not paying child support can also have their driver's license suspended.
How do you enforce a child support order in Florida?
Enforcing a child support order in Palm Beach County or other parts of Florida has to do with ensuring a parent complies with what the child support order says. Clients can enforce child support orders through many measures, including taking IRS tax refunds, certain Florida Lottery winnings, or support payments from reemployment assistance or workers' compensation, notifying a parent when they miss payments, telling employers to take payments out of paychecks, suspending a Florida driver's license, placing a hold and taking money from bank accounts, taking a case to court, and more.
How long does child support last?
In the state of Florida, child support enforcement lasts until the child reaches the age of 19. Be aware that this law is dependent on whether your child has graduated from high school. There are rules regarding when your child graduates in relation to their birthday that our team of attorneys can assist you with.
How are child support payments paid?
Child support payments can be taken directly out of the paying parent's paycheck. There are other ways for child support payments to be paid and received based on the unique circumstances of your case.
Contact Our Experienced Divorce Law Attorneys
Hudson Family Law is here to support our clients through divorce and the child support process. We highly recommend the services of our skilled and experienced divorce attorneys to assist you in divorce mediation and court hearings, moving on after divorce, and child support issues. Our qualified attorneys are here to help you when it comes to obtaining sole custody of children in Florida, parental timesharing issues for families, and getting your fair share related to child support. Our comprehensive family law services include division of assets, children's issues, pre- and post-nuptial agreements, alimony, paternity, and more. Contact us today to get started by requesting a consultation.