Skip to Content
Children's Issues Attorney in Palm Beach County, FL
Children's Issues
Family divorce can be emotionally difficult for all involved, especially children. Coming to terms and discussing sole custody, joint custody, visitation, and timesharing add to an already challenging situation. Lise Hudson of Hudson Family Law in Palm Beach County, FL represents wives and husbands going through a divorce and fighting for the time they deserve with the children they love. Our firm is empathetic to our clients' concerns and worries about not having enough time with their kids, and Attorney Hudson aggressively fights for your rights as a parent.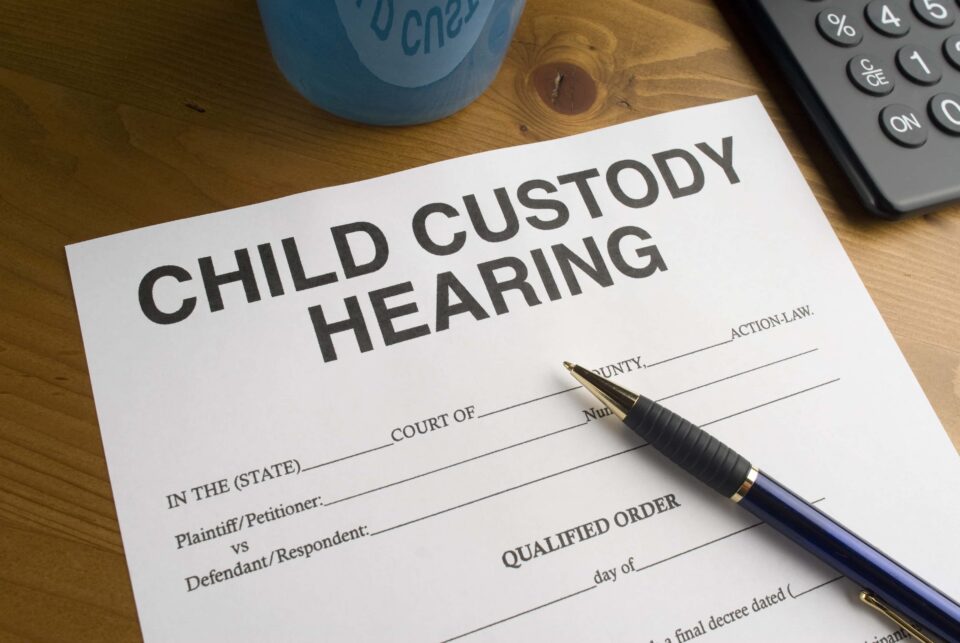 Sole Custody of Children in Florida
A parent or legal guardian who has complete care of one or more children is defined as having sole custody. In this situation, the parent or guardian has both physical and legal care over the children involved. Physical custody determines the physical address where the child will live. Legal custody means the parent or guardian has full decision-making power when it comes to choices pertaining to healthcare, education, religion, and disciplinary action. In Florida, sole custody is only awarded if one or both parents cannot care for the child either physically, mentally, or financially. Otherwise, a parental timesharing plan is worked out through attorneys or the court.
Parental Timesharing for Families in Florida
What used to be referred to as custody and visitation in family court matters is now called parental timesharing. This pertains to any case where sole custody does not belong to one parent or a legal guardian. Courts decide on parental rights and the amount of time a child spends with each parent based on 20 guidelines developed by the state. This method considers everything from parents' moral behavior and mental and physical health to proof of providing an environment free of substance abuse and demonstrating knowledge of child needs at certain age levels. Overnight visits are the measurement used to determine time spent with a parent, and the child must be allowed to stay the night with the parent until the following morning for the number of days designated by the courts.
Work With a Qualified Attorney for Your Fair Share
What was once known as child custody has evolved into parental timesharing in Florida. Attorney Lise Hudson at Hudson Family Law in Palm Beach County, FL understands the court guidelines as well as any family law lawyer in the state. Leaving the decision of your visitation to one judge to interpret and decide on the fitness and qualities of each parent isn't the way to achieve your best results. Working with our firm and an attorney like Lise will allow you to provide the courts with powerful facts to ensure you get your fair share of quality time with your children. Contact us for a consultation today.
Schedule a Consultation Today