Skip to Content
Compassionate & Dedicated Guardianship Representatives
We all deserve loving care and support, and many of us have the benefit of a family member or friend to give us the love we need. However, some people need a court-appointed individual to ensure their wellbeing. This arrangement is referred to as legal guardianship, and it may apply to children, adults, and the elderly. At Hudson Family Law in Palm Beach County, we can help you better understand the intricacies of legal guardianship, whether you're looking to name a guardian for your aging mother or a disabled child. Give us a call to learn more about what guardianship can mean for you.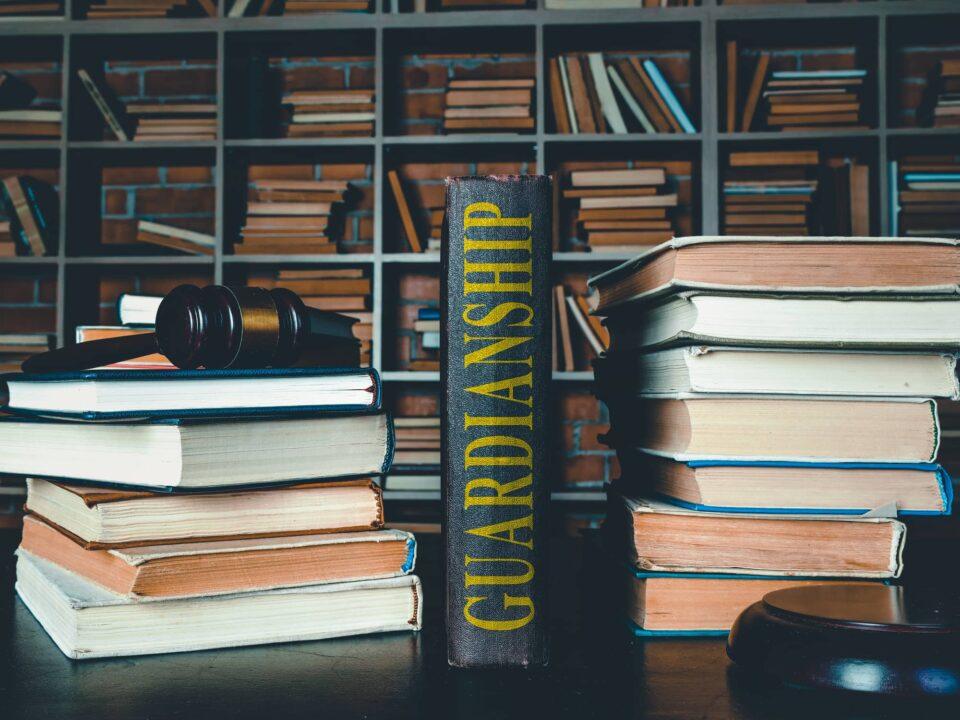 What Is Guardianship?
A guardianship is a legal arrangement in which an individual, appointed by the court, has the power to make decisions for someone who cannot do so on their own. Legal guardianship may be necessary for people of any age, depending on their circumstances. These arrangements are common on behalf of the elderly or people with the following conditions:
Intellectual disabilities
Autism
Spina bifida
Prader-Willi syndrome
Cerebral palsy
Phelan-McDermid syndrome
Alzheimer's or dementia
Brain injuries
How We Can Help
As you explore your options for a guardianship lawyer, be sure to investigate Hudson Family Law. Lise Hudson has three decades of experience with family law, and she and her team are ready to fight for your rights. We don't shy away from litigation, and we'll make every effort to get you and your loved one the care you deserve. Our guardianship professionals will never leave you in the dark, helping in the following ways:
Filing petitions
Preparing an inventory of assets
Filing tax returns
Gathering appropriate documentation
Representing the client at hearings
Advising client on the type of guardianship to seek
Ensuring the appointed guardian carries out their responsibilities
Types of Guardianship
With respect to your unique circumstances, one type of guardianship may be more applicable than another. Fortunately, the guardianship lawyer at Hudson Family Law is here to help you understand which type is best for you. Here's a brief overview of standard guardianship arrangements:
Guardianship for the Elderly: As our loved ones age, they become less able to take care of themselves. This starts with a decreased ability to do household chores and may culminate with an inability to make their own decisions. Establishing guardianship gives control of these decisions to a trustworthy third party.
Guardianship of a Child: Usually, parents are responsible for making decisions on behalf of their child. However, extenuating circumstances such as an illness or accident can leave a child without an able guardian. This provision allows the court to appoint someone to make decisions for a child in the event parents cannot.
Guardianship for Adults with Disabilities: Adults who are affected by developmental disabilities may need a guardian to make decisions on their behalf. In the state of Florida, individuals can opt for guardian advocacy, which is a less restrictive option than traditional guardianship.
Defense Against Guardianship: Sometimes, people find themselves in an unjust guardianship arrangement. A quality guardianship lawyer will stand up for the incapacitated individual's
The Guardianship Process Explained
Appointing a guardian is overseen in its entirety by the court. Because the guardian will have an enormous amount of control over a person's wellbeing, the court takes the selection process seriously. In many cases, the court will appoint a guardian who has the support of the ward's family. However, it's not uncommon for the family to oppose the guardian. In those cases, the court may appoint an outside professional with no personal stake in the ward's wellbeing. While this may not seem like the best solution, it can ensure an objective approach to the ward's care.
Contact Hudson Family Law Today
If you believe guardianship might be suitable for your circumstances, don't hesitate to get in touch with Hudson Family Law. Our Palm Beach County, FL law firm can help you navigate temporary guardianship without court intervention, as well as traditional arrangements and disputes. We're committed to your well-being and that of your loved one. Schedule an appointment today to consult with our attorney.